We are one of the growing LED BULB manufacturere in Bokaro (Jharkhand). Estd In 2019 . we are known for good quality of all types of bulb , quick services & much more , our company has started with a strength of women empowerment , and moving forward add more and more women employee with every growing year, we organise LED camps in all parts of India and improving day by day with our LED products.
NIDHI LED gives opportunity to each and every sincere  person who wants to grow business in the field of LED. the entire variety of LED's are design for one single purpose, to deliver highest lightning performance for the longest possible lifespan at the most affordable manufacturing and operational cost.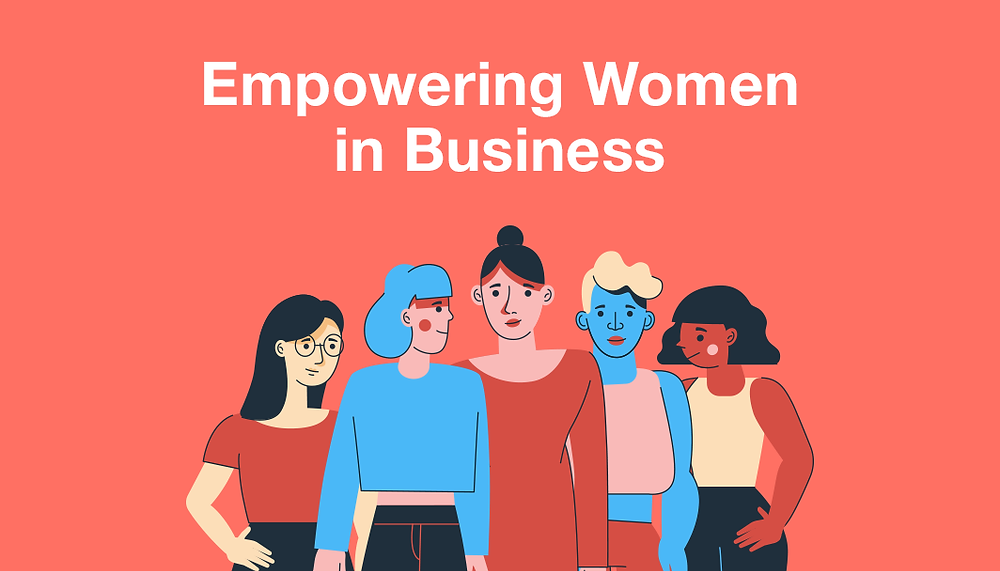 We run with theme of women of employment for a better society with good and valuable product. Our LED BULB deals in guarantee with a valuable cost, and with a good quality in indoor and outdoor service.